6 Best Crystals for the Bedroom
If you're looking to create a peaceful and relaxing bedroom environment, consider incorporating crystals into your decor. Crystals such as amethyst, lavender quartz, and lepidolite are some of the best crystals for the bedroom, as they are known for their calming and soothing properties.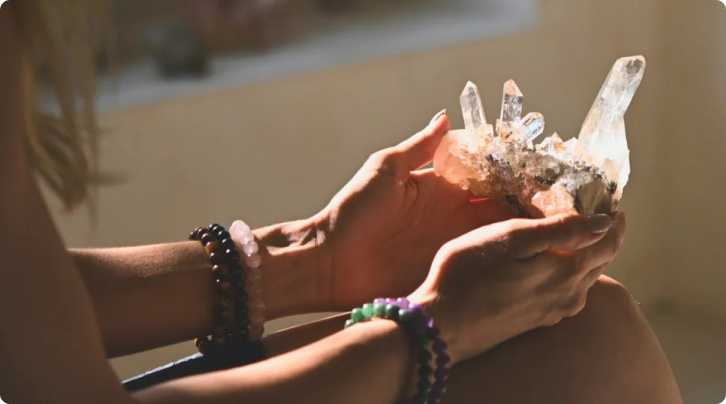 Uncover the mystical universe of birthstones, where every gem weaves a captivating narrative steeped in ancient traditions, dating back to the Ancient Greeks and spanning through the middle ages. In...