6 Best Crystals for the Bedroom
If you're looking to create a peaceful and relaxing bedroom environment, consider incorporating crystals into your decor. Crystals such as amethyst, lavender quartz, and lepidolite are some of the best crystals for the bedroom, as they are known for their calming and soothing properties.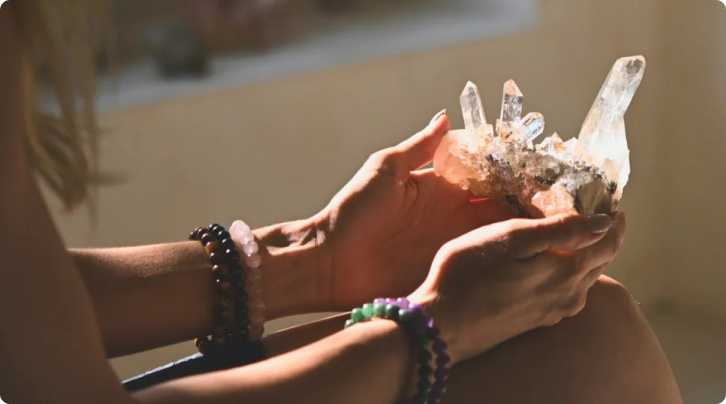 Before we explore the spiritual significance of a crystal breaking, it's essential to have a basic understanding of crystals and their energy. Crystals are not just beautiful adornments; they are...