6 Best Crystals for the Bedroom
If you're looking to create a peaceful and relaxing bedroom environment, consider incorporating crystals into your decor. Crystals such as amethyst, lavender quartz, and lepidolite are some of the best crystals for the bedroom, as they are known for their calming and soothing properties.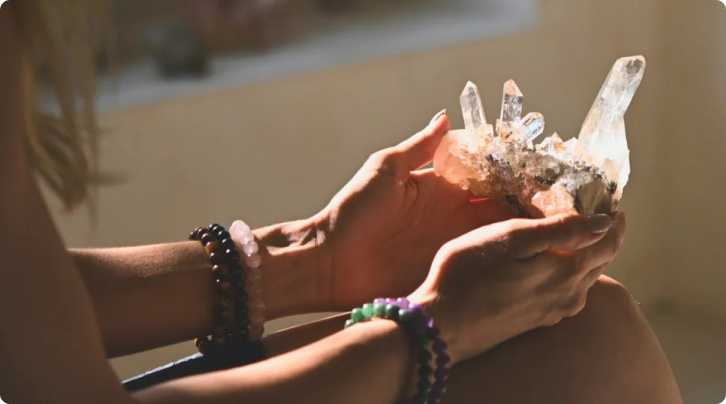 Cancer season starts on June 21st,  lasting through July 22nd during which time the Sun will be passing through this watery and sensitive zodiac sign. Crystals can help you tap...