6 Best Crystals for the Bedroom
If you're looking to create a peaceful and relaxing bedroom environment, consider incorporating crystals into your decor. Crystals such as amethyst, lavender quartz, and lepidolite are some of the best crystals for the bedroom, as they are known for their calming and soothing properties.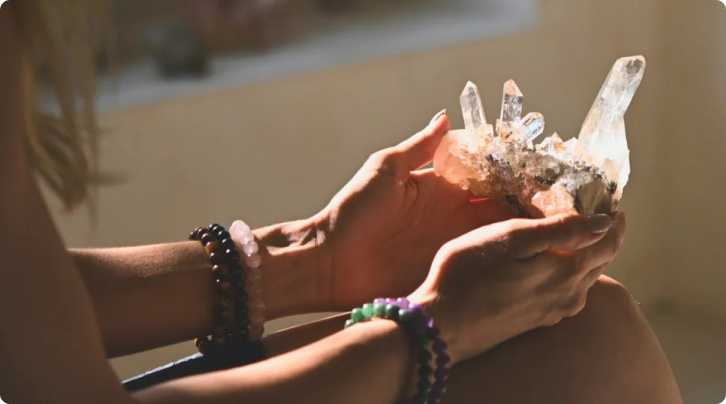 In the realm of gemstones, Kunzite stands as a testament to both the marvels of Earth's treasures and the profound impact stones can have on our spiritual and emotional well-being....