6 Best Crystals for the Bedroom
If you're looking to create a peaceful and relaxing bedroom environment, consider incorporating crystals into your decor. Crystals such as amethyst, lavender quartz, and lepidolite are some of the best crystals for the bedroom, as they are known for their calming and soothing properties.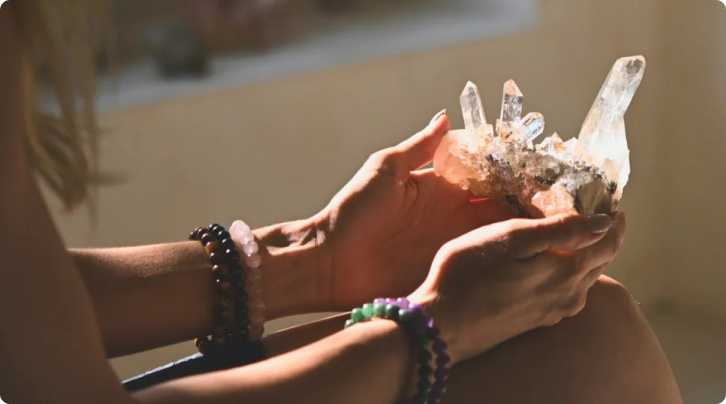 In the realm of astrology, the new moon represents a herald of change, offering a fleeting juncture for novel concepts and prospects to take shape. Concerning personal growth, the new...