6 Best Crystals for the Bedroom
If you're looking to create a peaceful and relaxing bedroom environment, consider incorporating crystals into your decor. Crystals such as amethyst, lavender quartz, and lepidolite are some of the best crystals for the bedroom, as they are known for their calming and soothing properties.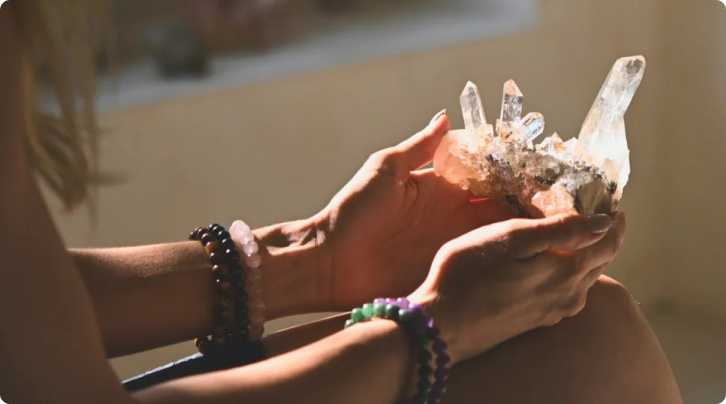 Unveiling the Spiritual Connection: 111 and 1111 Meaning in Love and Manifestation Introduction: In the intricate tapestry of spirituality, numbers often carry profound meanings, acting as messengers from the universe....